FR!KA is a company that is dedicated to the Afrikan woman. Our mission is to add style and fun to her life; and to provide a platform for women to express all their personalities.
We are constantly trying to provide the best quality products that are innovative and suite the needs of the unique Afrikan women. Started in 1998, FR!KA has since become Afrika?s premier hair company for the discerning woman. Styles are conceptualized at the our offices in Johannesburg and Cape Town by a dedicated design team.
The FR!KA woman is a queen. She is bold, loud and proud. She is a strong black woman who will not be silenced! She is in touch with international trends, but remains strongly afrocentric. It is from her that we draw our inspiration. A sister brand to FR!KA was introduced in 2002 called BRANDI which is funky and affordable ?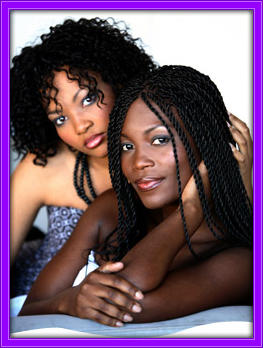 Photo Gallery